For each high-speed punch equipment, the quality of the mold and whether the installation is conducive to processing is more critical. Therefore, we should pay attention to the installation of high-speed punch. Many customers may not know how to install the high-speed punch correctly and safely. Below, we will introduce in detail how to install the mold of high-speed punch safely.
In simple terms, the following six points should be paid attention to when installing the high-speed punch mold:
1. Check the stamping die for damaged parts and screw loosening.
2. Before installation and application of the mould, it is necessary to strictly check and eliminate the dirt, and check whether the guide sleeve and the mould are well moistened.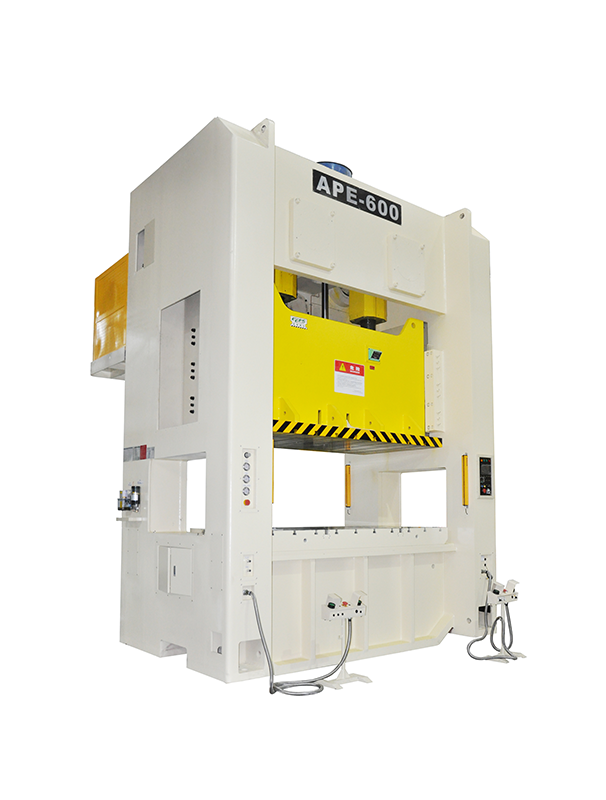 3. Check the disc and die mounting base of the press to ensure the coaxial output precision of the left and right discs.
4. When the die seat and die edge wear, stop grinding immediately, otherwise the wear level of die edge will be rapidly expanded, the die wear will be accelerated, and the quality of stamping parts and die life will be reduced.
5. To ensure the service life of the mold, the spring of the mold should be disassembled and replaced on time to avoid the fatigue damage of the spring affecting the application of the mold.
6. Check the punch according to the punch check card, and open the stroke for many times to check the operation of the punch and die.