Friends who have used punch should understand that it is very easy to cause noise, so what are the basic principles of reducing noise? Let's go and have a look.
Technical support. The key of vibration transmission of punch press unit is based on the three channels of base, pipe and support. Only by taking all-round measures to the base, pipe and support, the vibration isolation technology of the three can obtain the effect. Technical support is not only the regulation of vibration isolation, but also to better avoid the damage accident of pipeline due to stress caused by displacement after setting vibration isolation components on the base.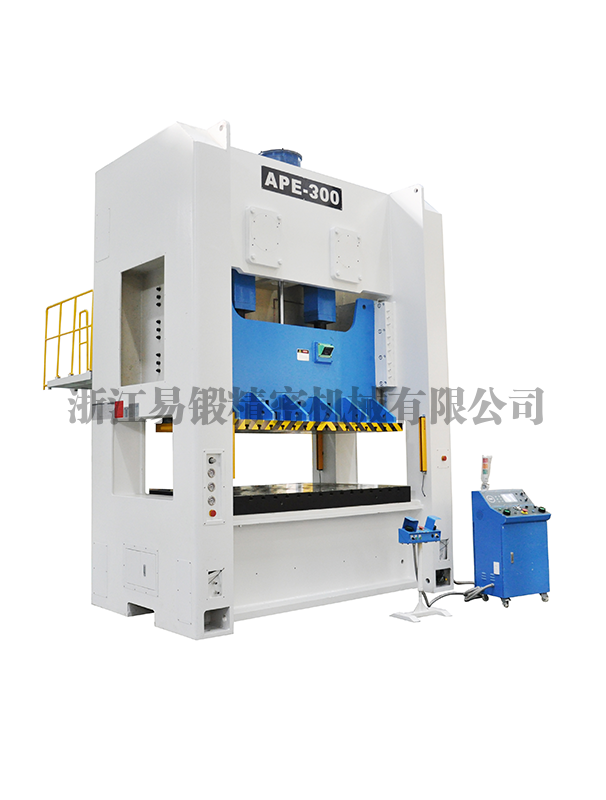 Comprehensive treatment. To solve the problem of vibration and noise caused by the whole process of punch set running, not only from the punch set, but also from the level of regulation. In the aspect of vibration isolation and sound absorption, it is necessary to solve not only the way of solid-state vibration transmission, but also the way of gas vibration transmission. Therefore, the vibration and noise of punch press are the problems caused by several factors, and the effect can be achieved only by the way of comprehensive treatment.