In improving the use of high-speed precision punch equipment and the automation of stamping work, there is a great development potential to improve productivity. The auxiliary time depends on the size and thickness of the blank, the structure of the die shell, the type of punch and the working standard of the punch. Therefore, how to improve the productivity of high-speed precision punch press can follow the following ways:
1. Reduce the auxiliary time for feeding, starting the high-speed precision punch, removing the work and waste materials.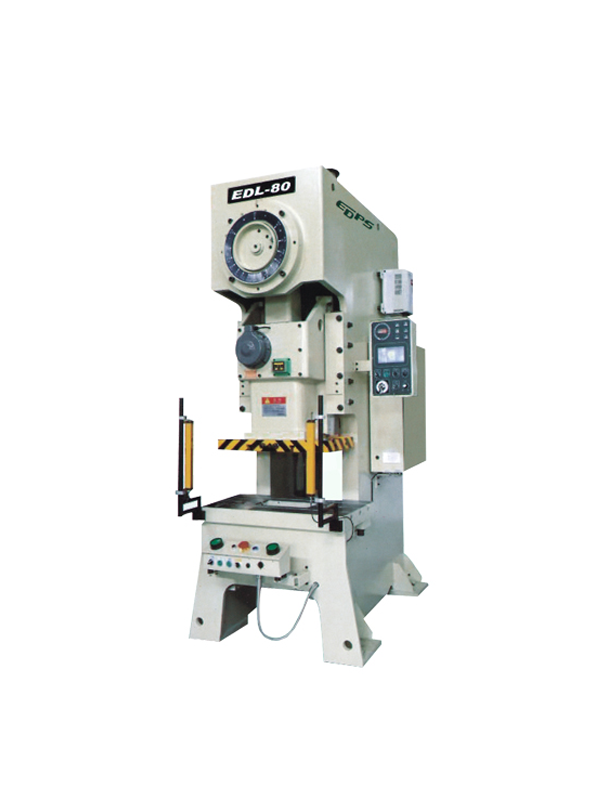 2. Increase the stroke rate of the rapid punch to reduce the base maneuver time.
3. Choose better quality continuous stamping die to ensure product quality.
It can improve productivity by reducing auxiliary time. It can be mechanized and automatic according to the feeding and taking out parts and raw materials. According to the automatic feeder, the rapid punch makes the stamping work manual and automatic, which can increase the productivity by 10 to 100 times.