Sometimes the staff will encounter the common fault of heavy noise in the punching load of the punch press. Today I will make up a small number to deal with this problem for you.
The causes of the load running noise include the impact between the tool and the workpiece or between the pouring plate and the blank, the torsional impact and punching shear in the stamping process. In the process of stamping, the noise of torsion and punching shear is large.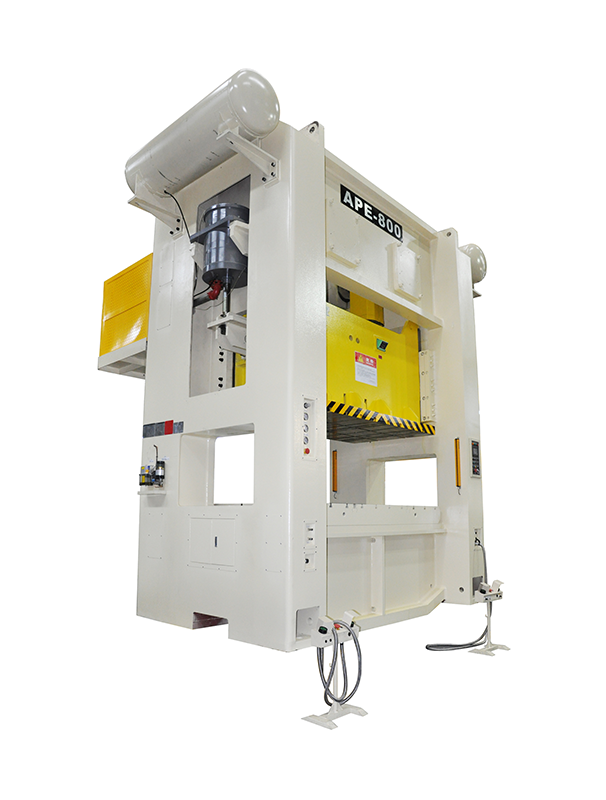 Punching and shearing noise: the noise varies greatly with different stamping processes. The noise of sheet blanking is higher than that of bending and deep drawing, while the noise of stamping, pressure wave, reverse edge, bending and deep drawing is lower.
2. Torsional noise: similar to that of punch press, torsional noise is related to the thickness, strength, geometric shape, hammering speed, die gap and other factors of stamping components, and the noise increases with the increase of this value. When the punch press is working, the impact between the punch needle and the sheet metal, and between the pouring plate and the blank metal is greatly enhanced. With the increase of the impact speed, the impact sound also increases. The impact noise and the subsequent cracking sound of the material can be measured separately. This measurement method has been put into practice. On the same punch, the noise of thick and hard material is higher than that of thin and soft material. For thick ductile sheet, the impact noise is the same as the cracking noise.